IMPORTANTE: HEMOS CAMBIADO DE LUGAR DE CELEBRACIÓN DEL EVENTO DEBIDO A LA GRAN ACOGIDA DE PARTICIPANTES. VER NUEVA UBICACIÓN.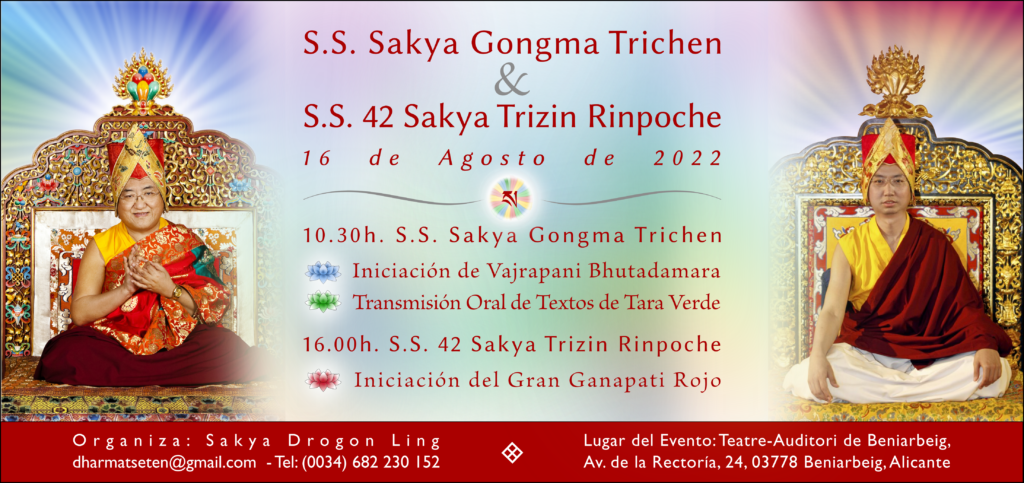 CURSO EXTRAORDINARIO DE S.S. SAKYA TRICHEN (41 SAKYA TRIZIN) Y DE S.S. SAKYA TRIZIN 42.
16 de Agosto de 2022.
Por la mañana a las 10.30h.
Tendremos a S.S. Sakya Trichen, el 41 Sakya Trizin, con el programa siguiente:
Iniciación de Vajrapani Bhutadamara.
Transmisión Oral o «lung» de varios textos de Tara y las 21 Taras, como son:
La Invocación breve a Tara.
Los tres tipos o versiones de las Alabanzas a las 21 Taras (Normal, Intermedia y Breve).
Los Dharanis o Mantras Largos de Tara Verde que provienen del Kangyur. Etc…
Por la tarde a las 16.00h.
Tendremos a S.S. 42 Sakya Trizin, con:
INICIACIÓN DEL GRAN GANAPATI ROJO.
Requisito para poder tomar esta Iniciación de Ganapati es que SOLO PODRÁN RECIBIR ESTA INICIACIÓN LOS QUE HAYAN RECIBIDO ANTERIORMENTE UNA INICIACIÓN SUPERIOR DE MAHA ANUTTARA YOGA TANTRA!!!
IMPRESCINDIBLE INSCRIPCIÓN PREVIA.
DONATIVOS: Cada Iniciación suelta 45€. Todo completo, las dos Iniciaciones 80€.
Podeis hacer el donativo cuando llegueis al lugar del evento, o por Paypal o a nuestra cuenta bancaria.
El Paypal del centro es: http://paypal.me/sakyadrogon
Lugar del Evento: Teatre-Auditori de Beniarbeig, Avda. de la Rectoria 24, 03778, Beniarbeig, Alicante,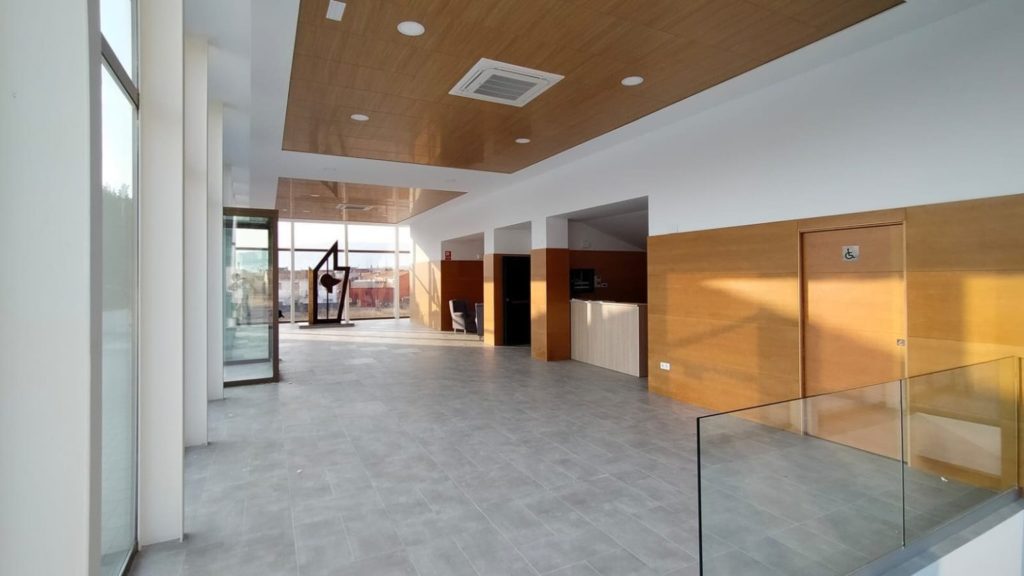 Organiza: Sakya Drogon Ling. Mail: dharmatseten@gmail.com Tlf.: (+34) 682 230 152.
Beniarbeig, el nuevo lugar donde se va a celebrar el evento, es una población muy cercana a Denia, Pedreguer, Jávea, etc.
DISTANCIAS EN COCHE DESDE BENIARBEIG A LAS POBLACIONES MÁS IMPORTANTES:
ONDARA – 3 km (6 minutos)
PEDEGUER – 5,5 KM (10 minutos)
LA XARA – 11,3 KM ( 14 minutos)
DENIA- 12 KM (16 minutos)
JAVEA – 18 KM (22 minutos)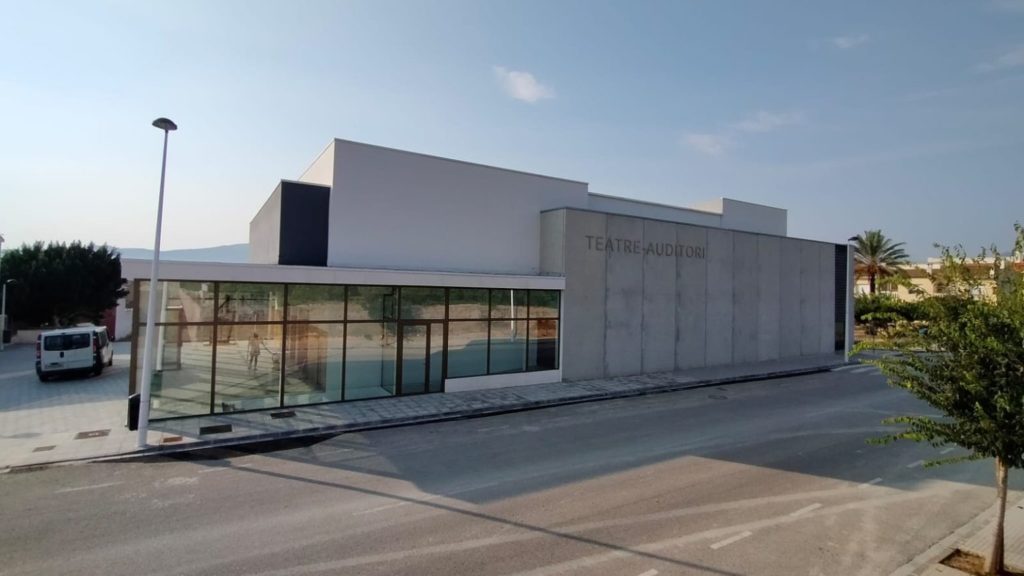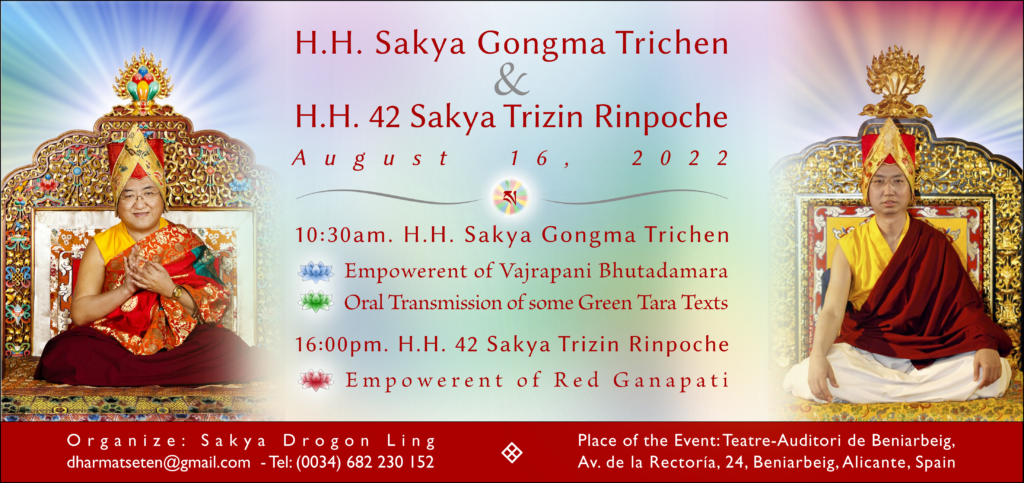 H.H. SAKYA GONGMA TRICHEN RINPOCHE (41 SAKYA TRIZIN) AND H.H. 42 SAKYA TRIZIN RINPOCHE TEACHINGS PROGRAM IN SAKYA DROGON LING, SPAIN.
August 16, 2022 We are incredibly lucky to be able to receive a visit from H.H. Sakya Trichen Rinpoche and H.H. 42 Sakya Trizin to Sakya Drogon Ling.
The program they will give will be the following:
H.H. SAKYA GONGMA TRICHEN RINPOCHE PROGRAM:
August 16 at 10:30 a.m.
VAJRAPANI BHUTADAMARA EMPOWERMENT
ORAL TRANSMISSION OF SEVERAL TEXTS OF TARA AND THE 21 TARAS:
The short Invocation to Tara.
The three types or versions of the 21 Taras Praises (Normal, Intermediate and Brief).
The Dharanis or Long Mantras of Green Tara that come from the Kangyur. Etc…
H.H. 42 SAKYA TRIZIN RINPOCHE PROGRAM:
August 16 at 4:00 p.m.
RED GANAPATI EMPOWERMENTOnly those who have previously received a higher initiation of Maha Anuttara Yoga Tantra will be able to receive this Red Ganapati Empowerment.
PRIOR REGISTRATION IS ESSENTIAL.
DUE TO THE SPECIAL FEATURES OF THESE EMPOWERMENTS, THIS EVENT CAN ONLY BE RECEIVED IN PERSON, IT WILL BE NOT BE BROADCAST ONLINE.
DONATIONS: Each loose initiation 45€. All complete, the two Initiations 80€.
You can make the donation when you arrive at the place of the event, or by Paypal.
The Paypal the center is: http://paypal.me/sakyadrogon
Place of the event:Teatre-Auditori, Av. de la Rectoría, 24, 03778 Beniarbeig, Alicante, Spain.https://maps.app.goo.gl/YUSxMyjnjvYT3tpg7
For registration, questions, etc, please write to Sakya Drogon Ling. Email: dharmatseten@gmail.com – Phone: (+34) 682 230 152.